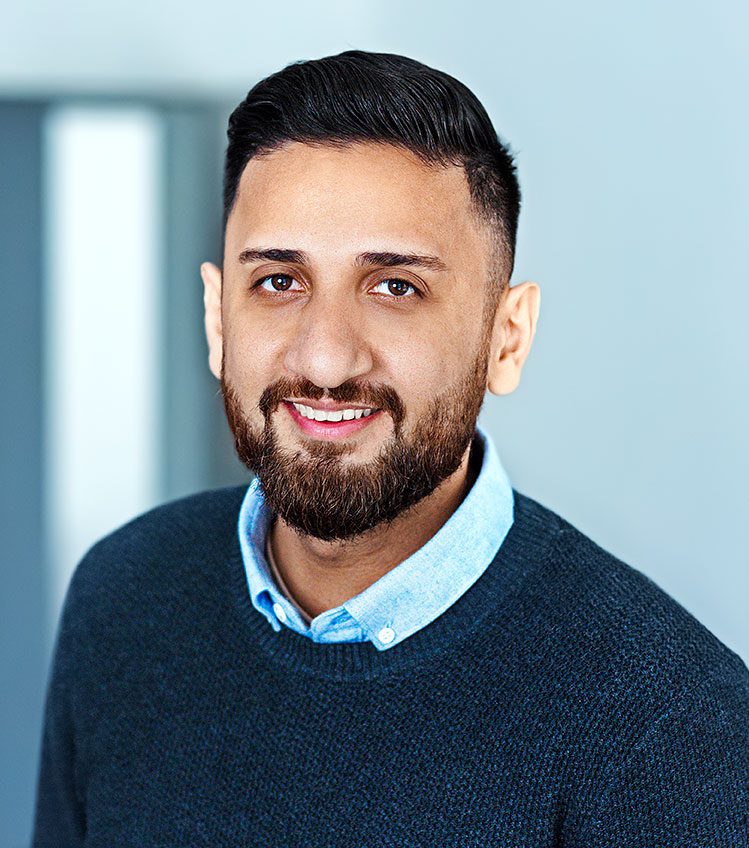 After completing my Master of Science in Computer Science at the Technical University of Berlin in 2016 and worked for more than four years as a tutor for students. I started working as a Software-Developer and IT-Consultant. In 2017 I worked as a freelancer and could get my expertise in different Projects. In 2019 the sifamo GmbH was founded as an IT Service and Software Development company with offering Workshops. Currently I am a lead Frontend Developer in different projects for big companies like Daimler, DHL or the German Government and realising complex applications and its frontend architecture. Software-Development and teaching is not only my Job - it's my passion!
Umair Zaffar
Angular Architect


1

An Inspirational Journey to Success
SI.FA.MO began in 2019 and started its journey as a pure IT Service and Software-Development company. All employees of SI.FA.MO are graduates in Computer Science from German Universities. Through the many years of experience in consultancy and development for big companies and projects all our developers were able to get a multifaceted view on Software projects.
2

Academic Excellence and Cultural Diversity
SI.FA.MO is focused on working with excellent developers and providing advanced training to its employees. Through our cultural diversity in the team and in the skillset we can provide knowledge and expertise in all up-to-date topics.
SI.FA.MO - simple. fast. modern. A slogan that can be mapped to every step of SI.FA.MO. Keep everything as simple as possible, make it as fast as possible, and let it look as modern as possible!
4

It's not a Job - It's a Passion!
To bring the knowledge and experience of Software-Development to you and teach you the beautiful world of Angular is our passion. The focus of SI.FA.MO is to provide you an excellent certified workshop and help you to get new amazing projects!
Expertise with passion!
Your Success Is Our Story
With our passion and your success a great story can be created. We want to make a greate developer out of you and help you to find great projects or improve your skills for your current project!